Amazing photo shots
We aim to please and always look for the best locations to photograph at your chosen wedding venue. Even if its in our studio in Nantwich we always listen to what you want.
Worldwide experience
Having photographed weddings as far as the beautiful island of Santorini we cater for your needs with our destination wedding photography.
Available for travel
You're getting married either locally or abroad, we will always strive to give you a true and honest price where ever you're getting married. We travel anywhere in the UK and abroad.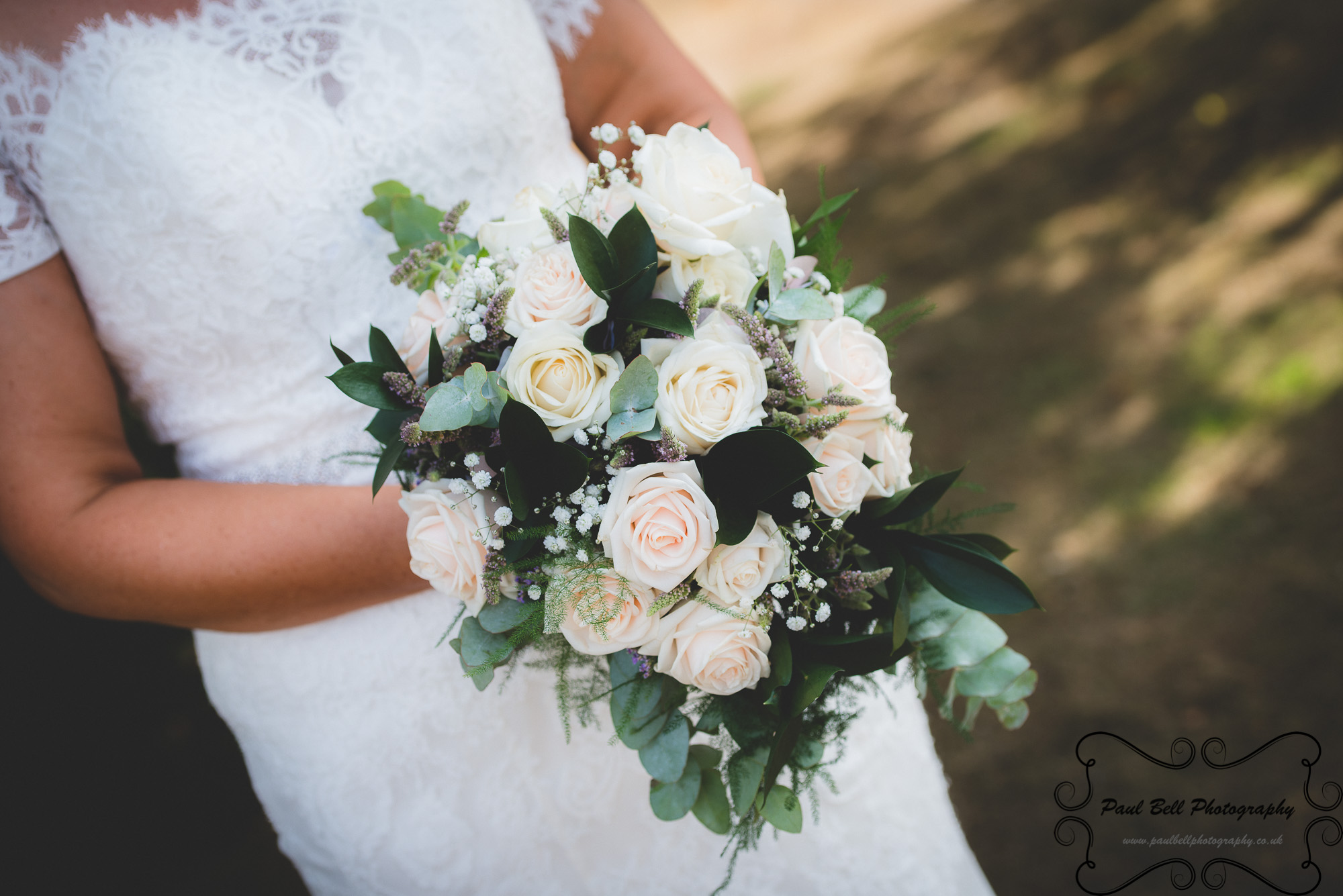 Let's get to know each other!
Give us a call | 07920487832
Shoot us an email | paul@paulbellphotography.co.uk