Dance / Hobby and Modelling Photography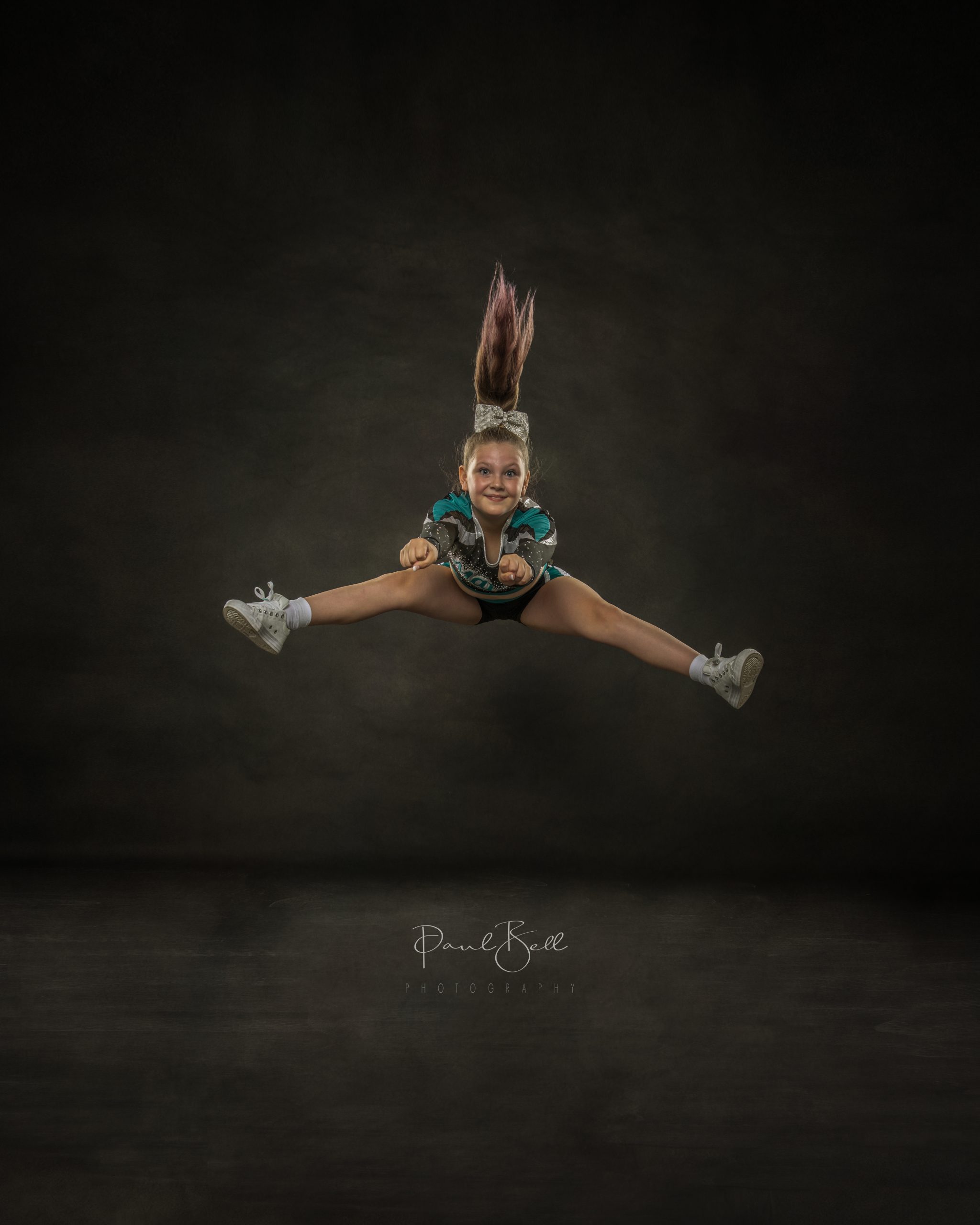 Dance / Hobby and Modelling Photography
Nantwich, Cheshire and the Northwest
We specialise in creating amazing pictures using the latest techniques for your dance/hobby photography sessions. When you book in for your 1 hour session (2 hour sessions available), we will first have a telephone consultation to discuss what you would like to achieve from your studio time,what are the images to be used for and what products would be of interest to you.  By doing this we can tailor your package to meet your needs. We offer various products from printed pictures, canvases and framed pictures.

When you arrive for your photography session we would suggest that you should have already warmed up, the last thing we would want are any bumps or strains . The session will generally last an hour, we won't finish until we are both happy we have some amazing shots for you. Once the session is complete we will edit a selection of images for you to view with us at a viewing session which we will book in before you leave. The viewing session will normally last for approx 30 mins. This is where you can choose your images and decide on any products you may wish to purchase, there is, however, no obligation whatsoever. A full price list can be found by clicking HERE.


Are you looking to build your portfolio,  or are you looking to apply for a dance scholarship and need some up to date images for your application? we can help with this too. We offer full modelling and dance portfolio shoots too.  Your  2 hour session includes images cropped to the standard 10x8 size required by most agencies and colleges and include both full and half length pictures. We will supply your chosen headshot images in colour and black and white, we also give you a square cropped image for your instagram page should you have one. All your images are presented on an online gallery and also included in the package is a portfolio presentation book for you to take with you to interviews, auditions etc!
The full portfolio package prices can be found on the link above.
"Our photoshoot with Paul was amazing and our chosen images which were printed for us just blew us away. Highly recommend a visit to the studio and dance session!"