Nunsmere Hall is nestled in the enchanting Delamere Forest.The hall is a breathtaking country house hotel that marries historic charm and timeless elegance, a perfect venue for the beautiful wedding of Jason & Kayleigh. Framed by a stunning 60-acre lake and set against the backdrop of rural Cheshire, it's the perfect country escape and also perfect wedding venue.

November saw us photographing the wedding of the Mr & Mrs Hayes. Having met up with these guys earlier in the year at our studio in Nantwich for an informal chat about their wedding day I became aware the day was to be low key with guests being just close family and friends……a perfect intimate affair!.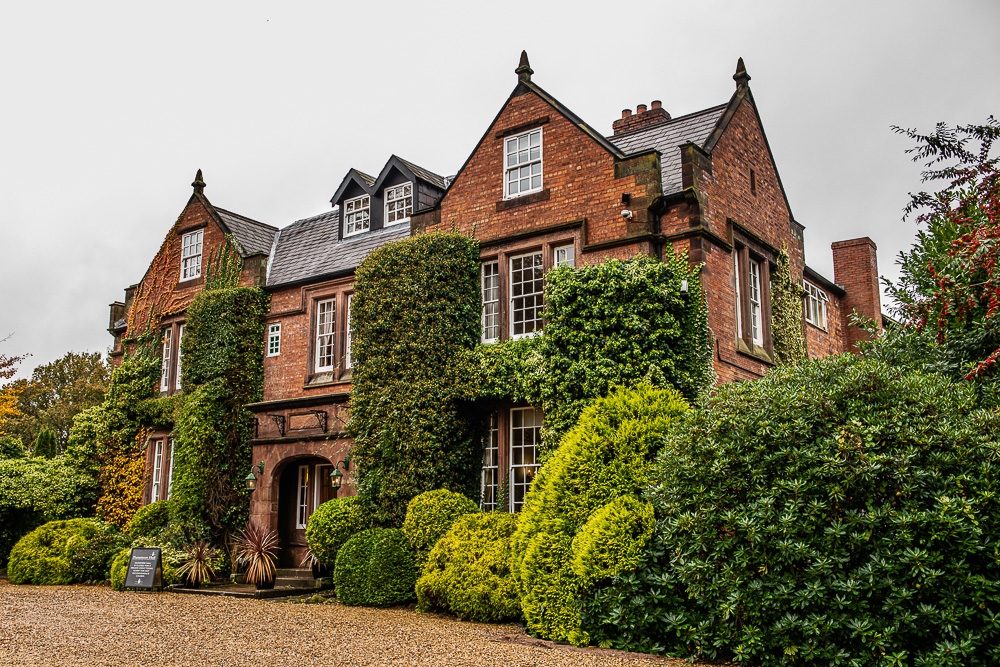 We arrived early in the morning to start with the bridal prep for Kayleigh and the girls, photographing not only the ladies and children, but the dress, the shoes and small details of the day that make for lasting memories. Its the little details that people may forget over the years….having images of these will churn memories and make for many conversations in time to come!

Jason arrived 2 hours before the wedding to go through some last minute preparations and also to give me some time to photograph him with the other groomsmen, always a fun part of the day!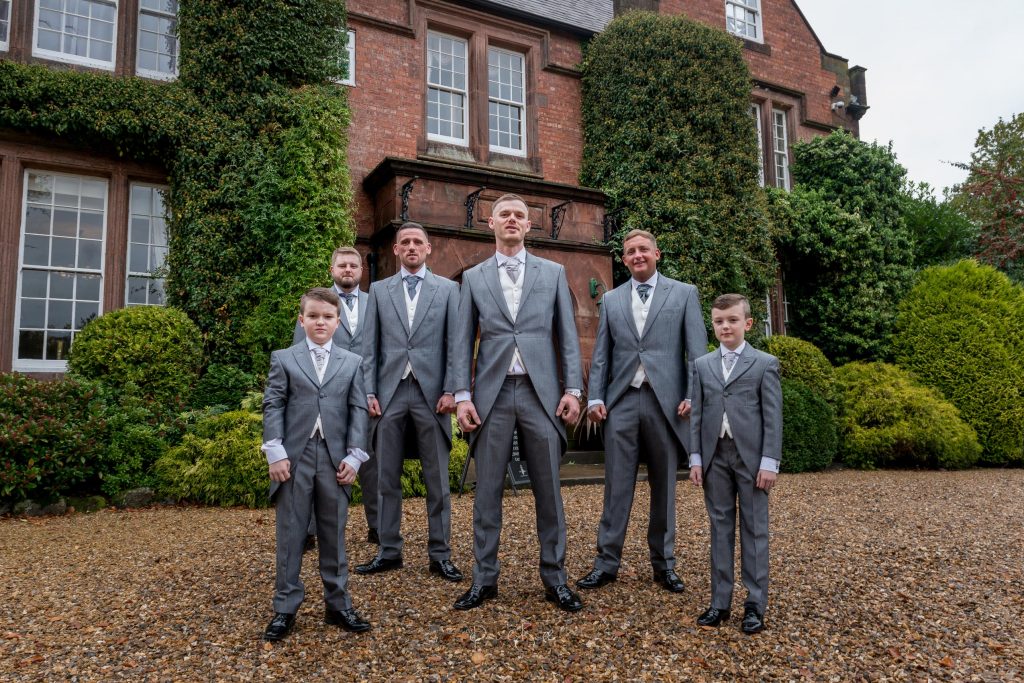 Nunsmere is an exclusive wedding venue which caters for only one wedding per day, giving a sense of exclusivity whilst providing a friendly feel. It's nice to know as the wedding photographer that everyone present is indeed a guest and makes it simpler to catch natural, documentary style, images of the day. The main ceremony room and marquee were beautifully decorated on the day by the talented Butterfly Events team.

We had some on and off showers all day, however this didn't stop Kayleigh and Jason who were more than happy to go out in the rain and let us capture our signature twilight umbrella shot! I think you'll agree they rocked it!!

Please take some time to have a look at some of the images from their wedding day and if you would like to discuss your photography needs please do get in touch via our contact page